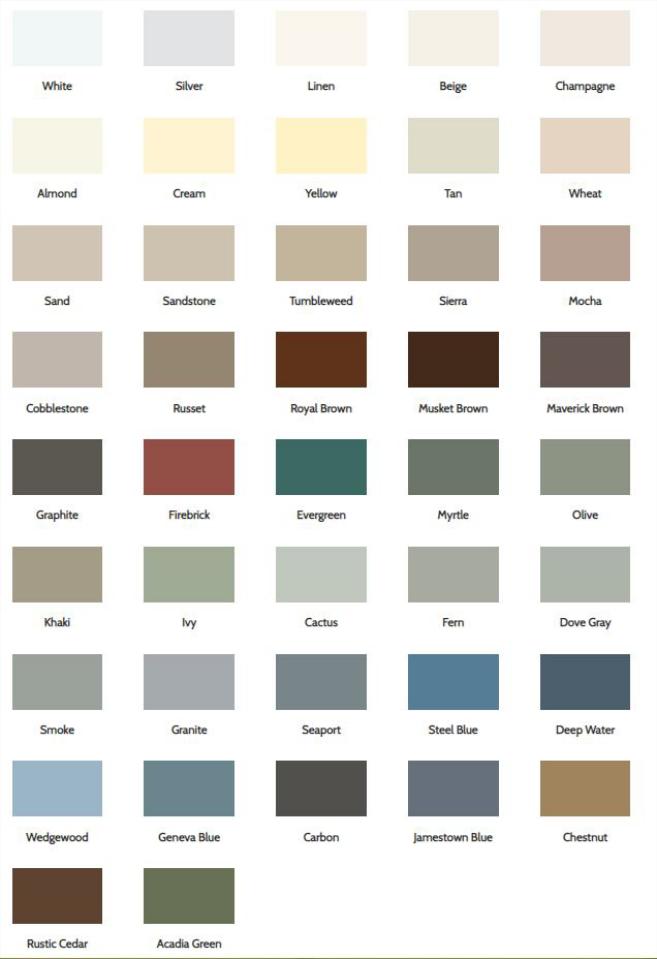 Vinyl Siding in Medina, OH
Right Guys Roofing is a fully licensed, bonded, and insured roofing contractor offering quality roofing services in the Brunswick, OH area. From small repairs to roofing replacement projects, we are ready to make sure your home or business stays dry all year long.
Damage from hail, wind, or ice? We have the skill and tools to get your property back to normal quickly and to protect the rest of your property in the meantime. As a family owned business, we understand the importance of keeping your family safe and secure. Contact us with your roofing repairs or projects for a free estimate.
Tuesday
7:30 AM - 6:00 PM
Wednesday
7:30 AM - 6:00 PM
Thursday
7:30 AM - 6:00 PM
Saturday
9:00 AM - 3:00 PM