Roofing Repair in Medina, OH
Right Guys Roofing & Remodeling is a fully licensed, bonded, and insured roofing contractor offering quality roofing services in the Medina, OH area. From small repairs to roofing replacement projects, we are ready to make sure your home or business stays dry all year long.
Damage from hail, wind, or ice? We have the skill and tools to get your property back to normal quickly and to protect the rest of your property in the meantime. As a family owned business, we understand the importance of keeping your family safe and secure.
Contact us with your roofing repairs or projects for a free estimate.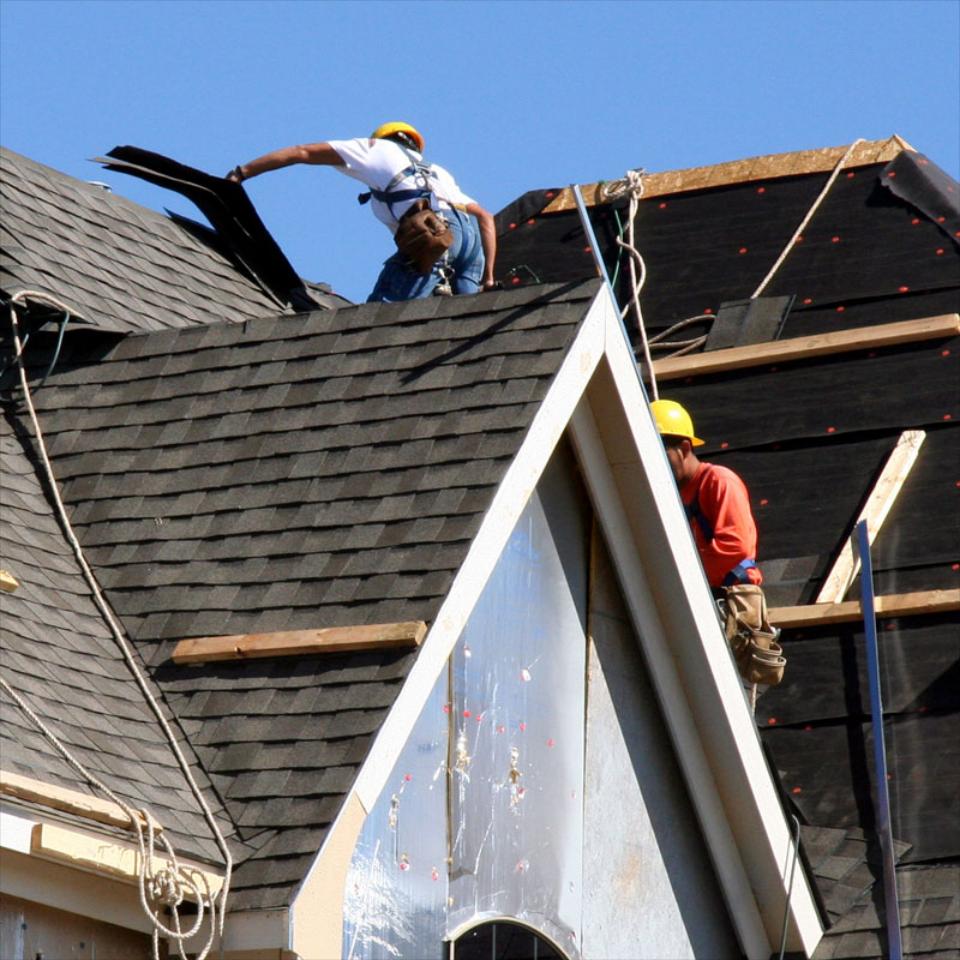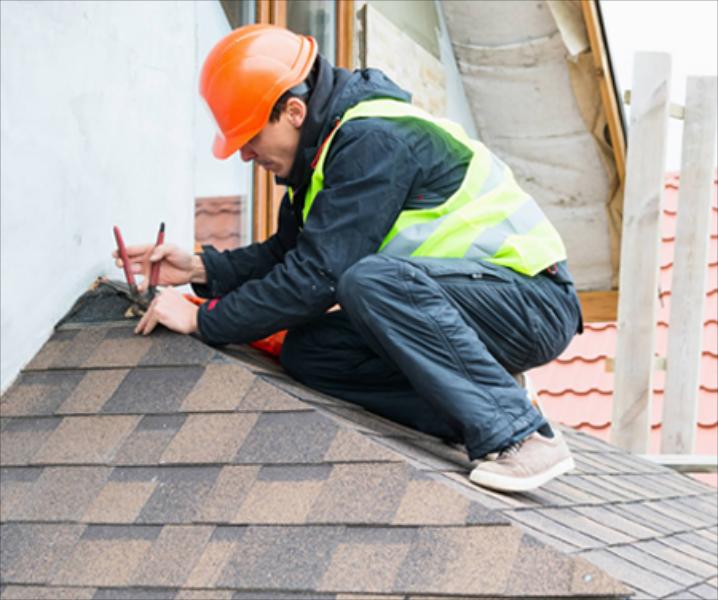 What Should I Look for When Hiring a Roofing Contractor?
As one of the leading
Medina roofing contractors
, we take every roof problem seriously. Our company is dedicated to providing repairs and replacements at the cost you can afford. Above all, we deliver honest work because that's what our fellow locals in Medina deserve.
We use the best products so your roof will stand the test of time. Our roofers never do guesswork, because we know that your home is an investment. We equate every dollar with expertise, local code compliance, and a reasonable guarantee.
Whether your
roof needs replacement
, repairs, or additions, we are the experts to call. All of our roofers are in-house, insured, and bonded for your peace of mind.
We ensure that our roof repair and replacement service is done right the first time.
How often do roofs need to be replaced?
Most roofs in Medina will last for about 15 to 20 years. However, factors like weather, natural calamities, temperature, and humidity will impact your roof's lifespan.
Here at
Right Guys Roofing & Remodeling
, we can inspect your roof to identify if it's due for replacement. We will look for tell-tale signs, including heavily damaged shingles, large holes, pests, and more.
Remember that our job doesn't end after replacing your roof. Regular inspections and maintenance are necessary to increase the serviceability of your new roof. Feel free to make an appointment with us or ask for a free estimate!
Our roofers in Medina will work with you to ensure that you'll be happy with the results. We are the roofing contractor to call wherever you are in the 25-mile radius of Medina County, Ohio.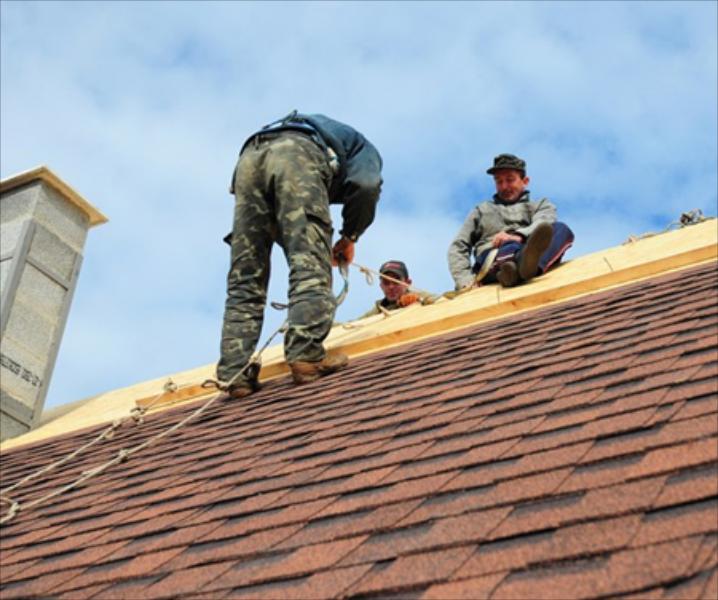 Tuesday
7:30 AM - 6:00 PM
Wednesday
7:30 AM - 6:00 PM
Thursday
7:30 AM - 6:00 PM
Saturday
9:00 AM - 3:00 PM