Roofing in Medina, OH
Maintaining the exterior of your home is crucial to the longevity and appearance of your property. Ensure your home's roof and siding are done right with the professionals at Right Guys Roofing & Remodeling. Right Guys Roofing & Remodeling has the experience and equipment to keep your roofing and siding projects on schedule and on budget. Our team of knowledgeable builders are ready to protect your home from the elements while also making it look great with quality materials and skilled craftsmanship. Don't leave your home's exterior open for weeks at a time. Put Right Guys Roofing & Remodeling to work on your next siding or roofing project and know the job will be done right. Contact us today for additional information or to schedule a consultation.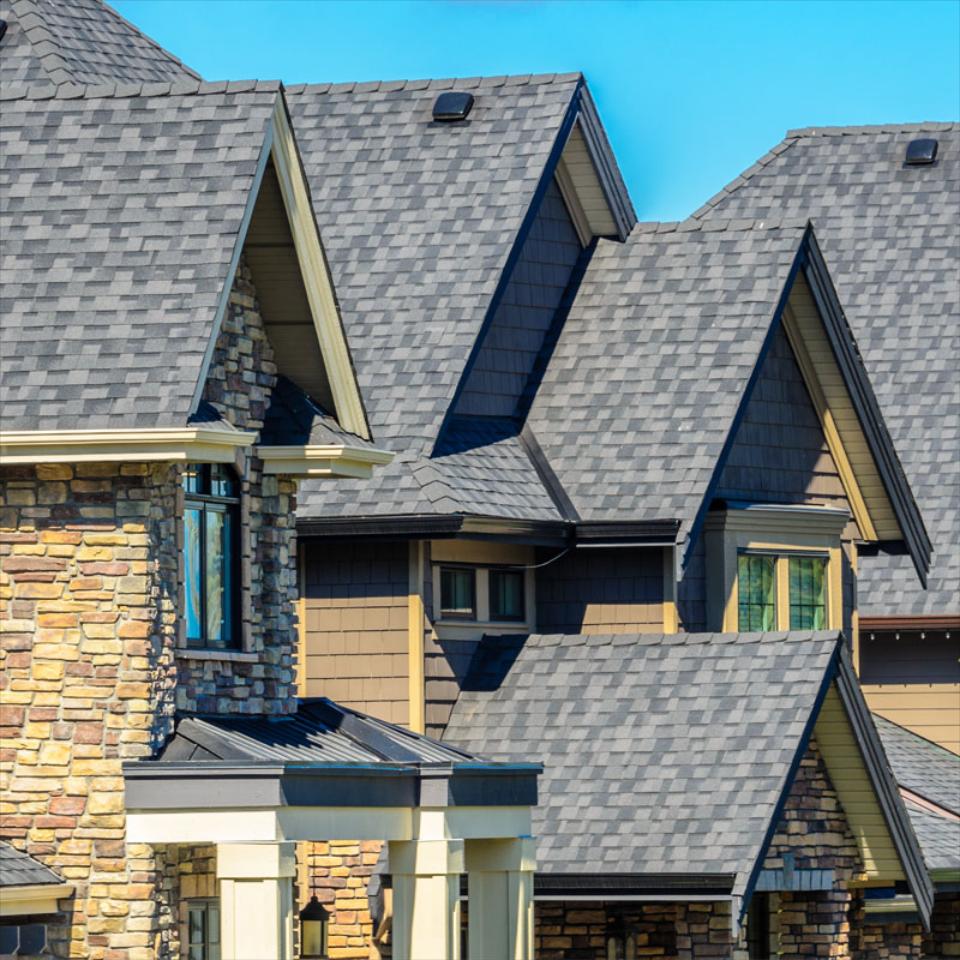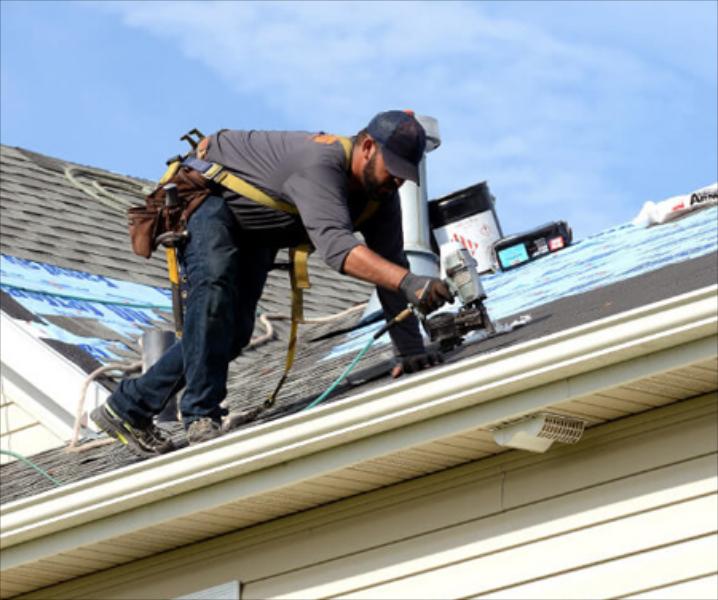 Should I Repair or Replace My Roof?
Over time, your roof will sustain damage due to storms and other natural causes. The question is this: do you need to
repair your roof or replace it
? Knowing when to re-roof depends on factors like the climate, extent of damage, and the age of your roof.
If your roof is more than 20 years old, a roof repair company will recommend a replacement. A new roof offers a long-term solution instead of a series of repairs that may cost more in the long run.
You should also consider how long you will reside in the property. If your roof is still in good condition, replacement isn't a necessity. However, if you want to increase your home's value and attract buyers, a replacement may be appropriate.
Lastly, consider the season. Fall is the best season to install new roofing since the temperature is at the right level for the adhesive to adhere to the shingles.
What Do I Need to Know About Replacing My Roof?
A roof replacement will take about 1 to 3 days for a 1,000 sq. ft roof. This may take longer, depending on your location, the materials used, and the weather.
You don't need to move out during a roof replacement, but the
roofing company
may advise you to do so if there's a risk to your health.
One thing you should also know about re-roofing is that the cost will vary widely. You have to factor in the labor of removing the old roof as well as other additional expenses.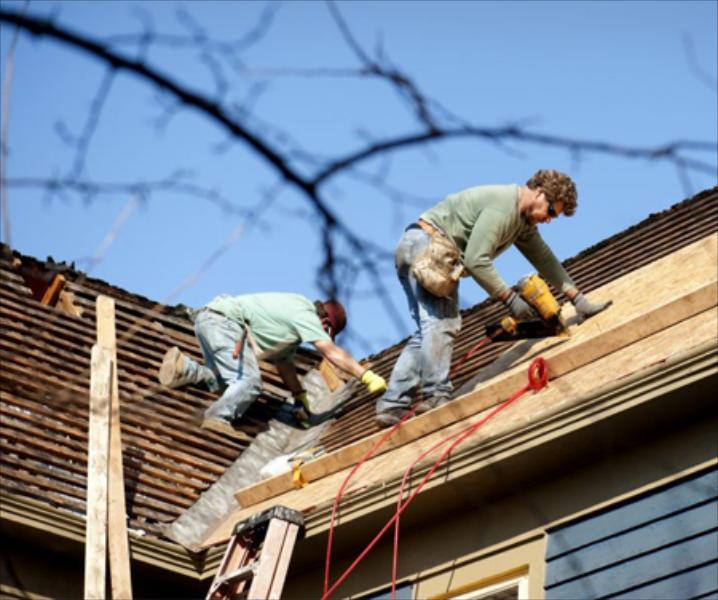 Tuesday
7:30 AM - 6:00 PM
Wednesday
7:30 AM - 6:00 PM
Thursday
7:30 AM - 6:00 PM
Saturday
9:00 AM - 3:00 PM
Featuring Amish Installation