Gutter Installation & Repair in Medina, OH
Gutters serve a simple, but necessary function for any home or business. By transporting water away from your property's foundation, gutters protect your building from water damage. Leaky and ineffective gutters can lead to significant damage to your home or business over time, so it's extremely important that you get quality products and installation services.
We provide free estimates for gutter installations, where we will recommend the ideal gutter system for your property and provide a fair, honest and accurate quote. We take into consideration your landscaping, roofline, home aesthetics, and other key factors before helping you make a decision about what gutter is right for your home.
After you have selected your gutters and we have provided a quote, our trained technicians will go the extra mile to ensure that you get exactly what was promised. Our seamless gutters are not only attractive, but they are also guaranteed to protect your home for years to come!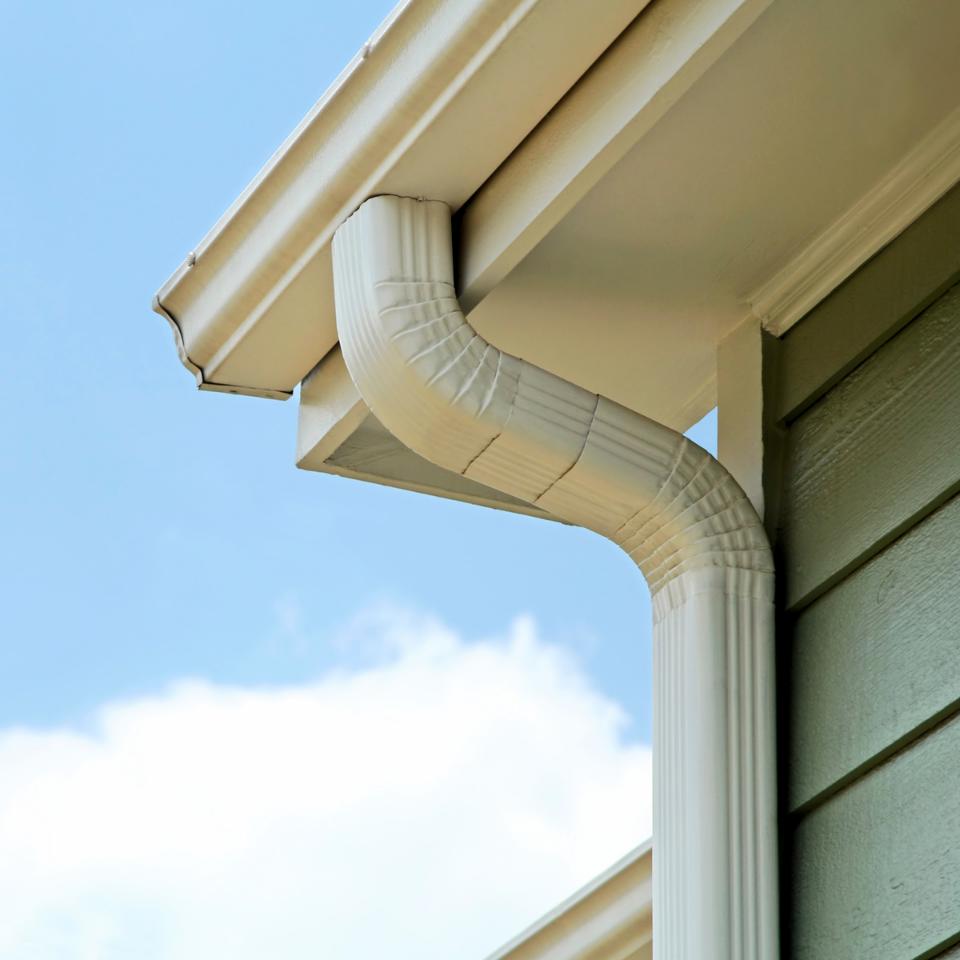 Tuesday
7:30 AM - 6:00 PM
Wednesday
7:30 AM - 6:00 PM
Thursday
7:30 AM - 6:00 PM
Saturday
9:00 AM - 3:00 PM