What Should Be Included in a Roofing Contract?

As one of the trusted Medina roofing contractors, we layout everything you need to know in our roofing contract before starting the project. We want our clients to have a complete picture of how the project will go, the outcome, and how much it will cost. We never charge hidden fees, and we never use gimmicks.
A trustworthy
roof repair and replacement service
should be fully transparent about their service. There should be a complete breakdown of how every dollar will be spent.
At Right Guys Roofing, rest assured that you can track your spending down to the last cent.

Above all, the roofing contract should include warranties if any issues arise after the service. Moreover, the contract should also indicate payment terms, termination options, and provisions for unforeseen circumstances.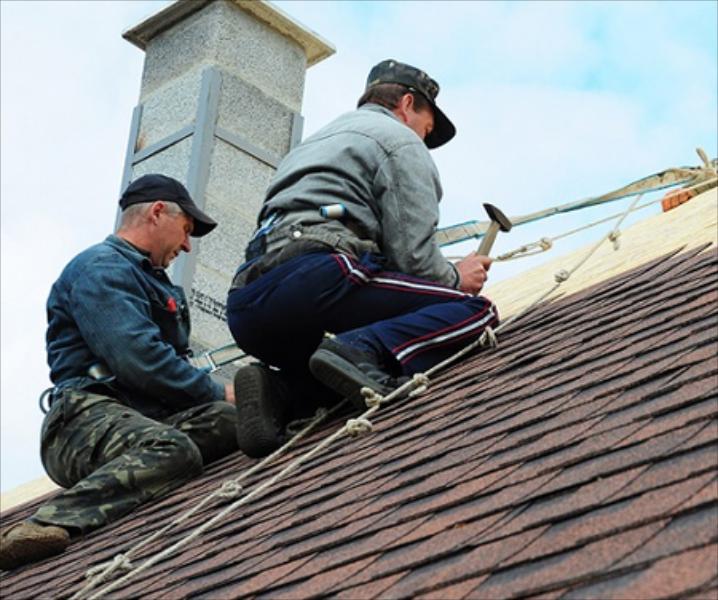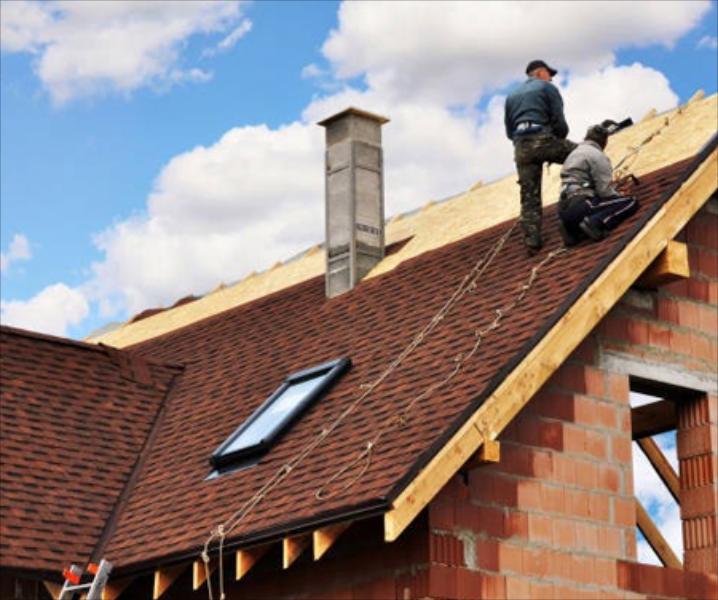 How often do you need to replace the roof?

Most roofs in Medina, OH homes can last between 20 to 25 years. Some roofs can last for up to 50 years before it needs replacing.

Repairing a very old roof is a stop-gap solution that will cost more in the long run. To know if your roof is a candidate for replacement, you should enlist the help of Medina roofing contractors. Here at Right Guys Roofing, we will conduct a thorough inspection of your roof to identify if it's time for a replacement.

We will also consider heat, cold, humidity, susceptibility to natural disasters, and other factors. Our professional roofers will advise you if it's time for a replacement. We will also give you options so you can get your roof replaced immediately. As a one-stop roofing company, we will also provide high-quality replacements for your convenience.