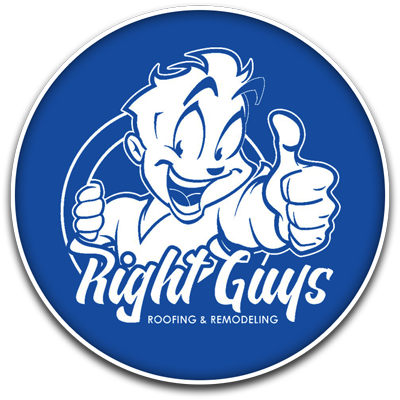 The Right Guys for the Job
Roofing & Remodeling Services
Within a 25-Mile Radius of Medina County
Right Guys Roofing & Remodeling
216.220.1929
At Your Service
Right Guys Roofing & Remodeling provides leading contracting services in Medina County and surrounding areas. We pride ourselves on our staff of professional experts that are here for you every step of the way. Right Guys Roofing & Remodeling is available for anything you need, providing quality service no matter the demands of our clients. Get in touch today to set an appointment or for a free estimate.
We are storm damage insurance specialist and work with all insurance companies!
WE OFFER FREE INSPECTIONS
Contact Us
We are a proud partner of Owens Corning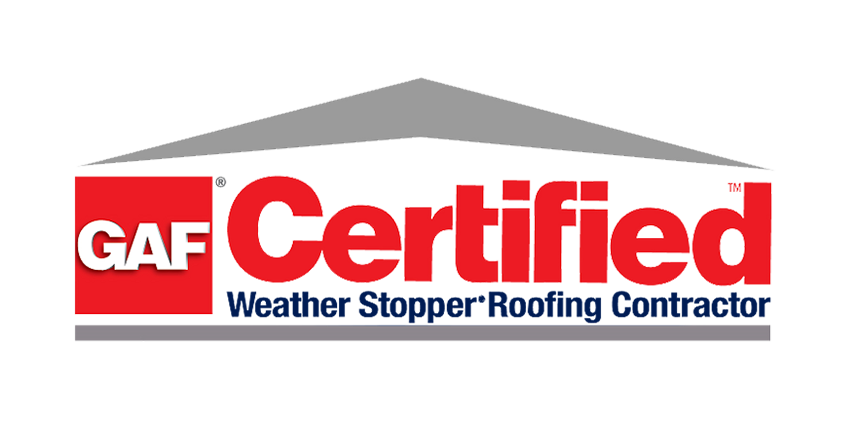 Our Story
Precision. Punctuality. Professionalism.
Right Guys Roofing & Remodeling serves as a leading contractor in the Medina area. We're a team of fully-certified professionals who tackle everything from complex large projects to smaller scale jobs. Fueled by our commitment to excellence, we go the extra mile to make sure clients are completely satisfied with our work. Call us today to schedule a consultation.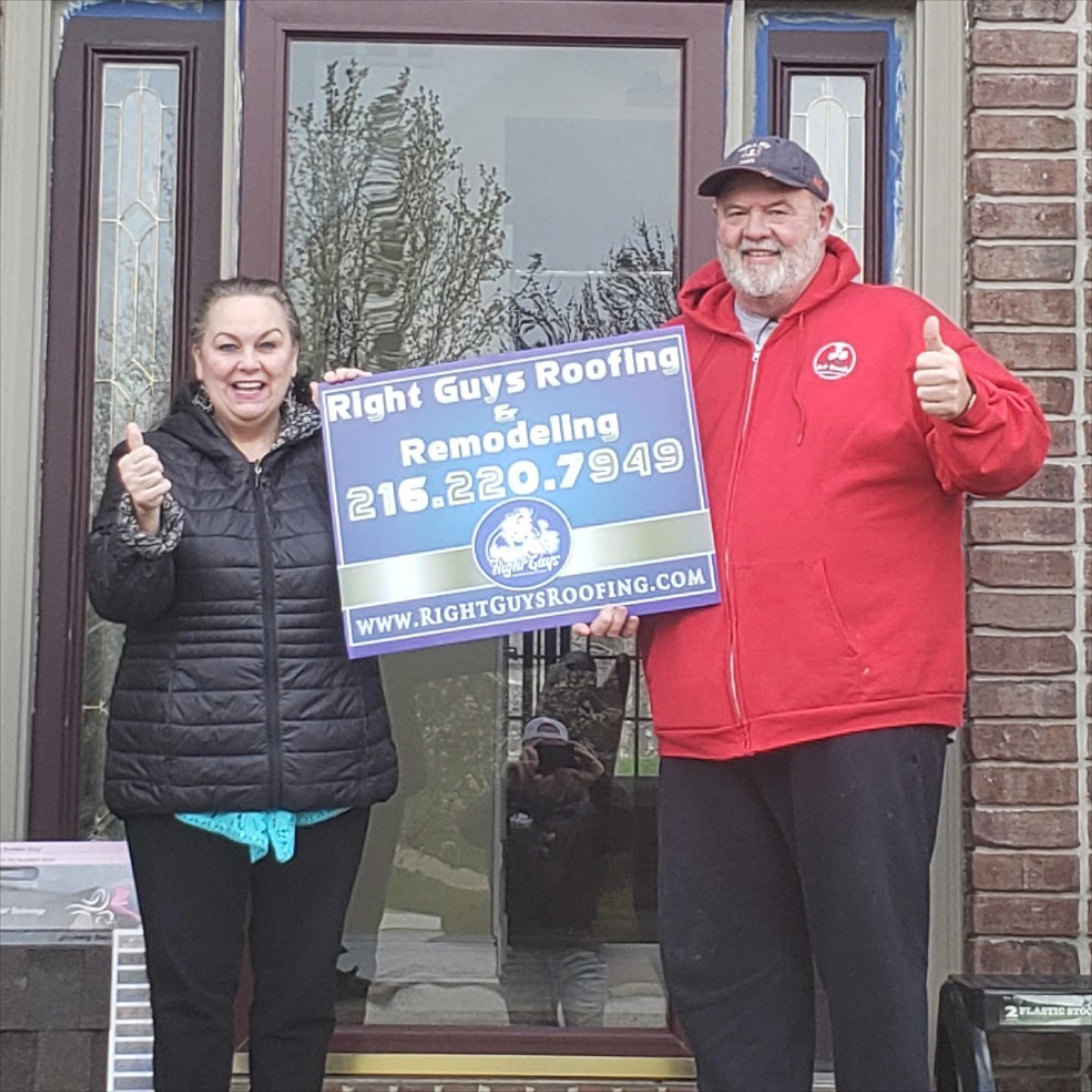 How to Find the Best Roofing Repair Contractors
Ask for referrals
The best way to land a reliable roof repair and replacement service is to ask for referrals. Your friends and family members might have hired one before. Ask about the quality of the service and how the contractor deals with its clients.
Check the credibility of the contractor
A quick check on the Better Business Bureau listing of the roof repair contractor will say a lot about its credibility. You can also browse online reviews to see how the provider fares in their previous customers.
Inquire about their licensed and insurance
You should only deal with roof repair contractors with proper licenses and insurance coverage. It's a guarantee that your property will receive high-quality services. The insurance coverage will also protect you from any liabilities should an accident occur during the repairs.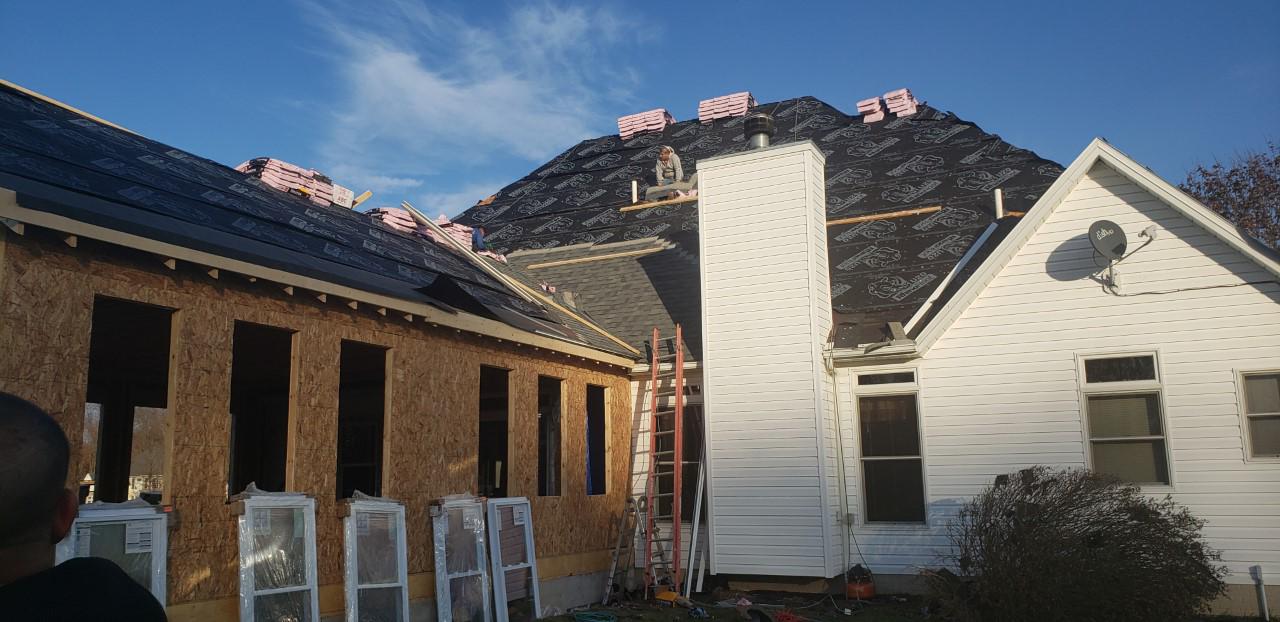 Shop around
Always compare your options. Browse and contact multiple Medina roofing contractors before signing a deal. Ask for quotations and compare which of them provides the best value.
Why Right Guys Roofing & Remodeling Are The Best Contractors in Medina County, OH
Right Guys Roofing & Remodeling works with all insurance companies so you wouldn't have to shoulder all the expenses.
We cater to small and large scale projects with the same accuracy and topnotch service. Our roofers are professional, duly licensed, and insured for your peace of mind. Most of all, we are a BBB-accredited roofing service provider in the Medina County, OH area.
Feel free to call us to get a free consultation and quote for your property!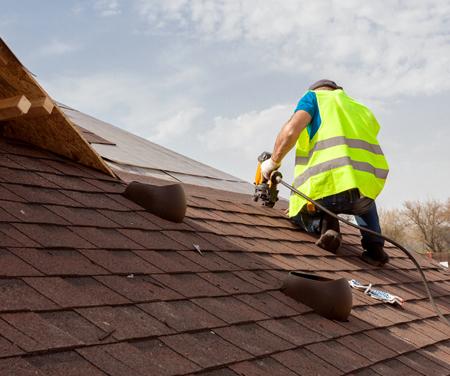 Featuring Amish Installation